Dave James Events can offer you some of the finest live performers on the Costa Del Sol, and even from the UK.
Performers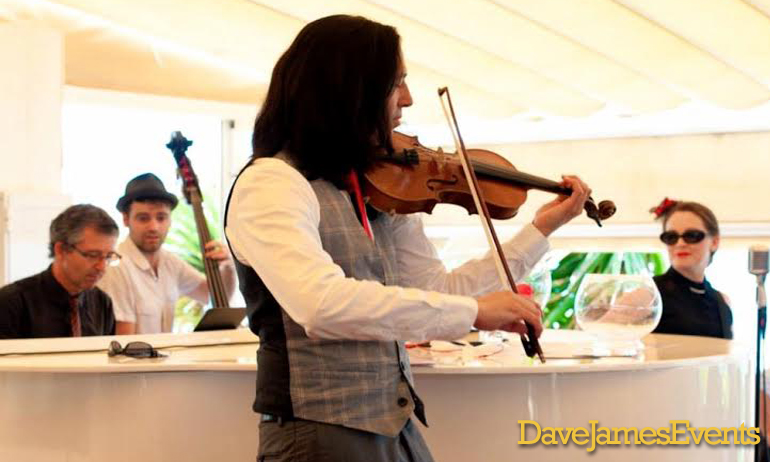 Whether you would like a traditional Spanish guitarist to play at your wedding cocktail reception, or a Brit award winner to entertain your guests at your party, Dave James Events can find exactly what and who you need.

To speak to us about any of the artists we represent, please call, text, or WhatsApp +34 684 023403 or simply fill in the form below  and we will get back to you.