Traditional Violin by Naiara Castillejo Garcia – a classy and elegant performer, perfect for your wedding day
Traditional Violin by Naiara Castillejo Garcia
A traditional violin player will add a touch of class and elegance to any event, especially at a wedding. Imagine the beautiful sounds of a violin as you walk down your aisle, or entertaining your guests at a cocktail reception.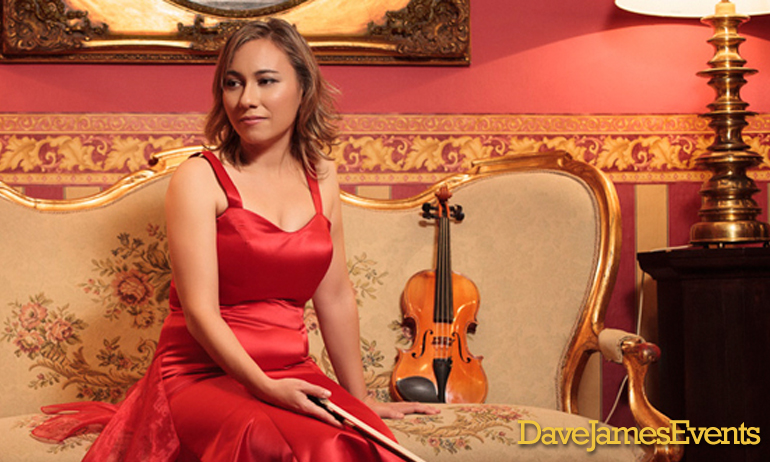 Naiara Castillejo Garcia is one of the finest performers here in Spain.  Her expansive repertoire includes classical favourites and modern pop interpretations.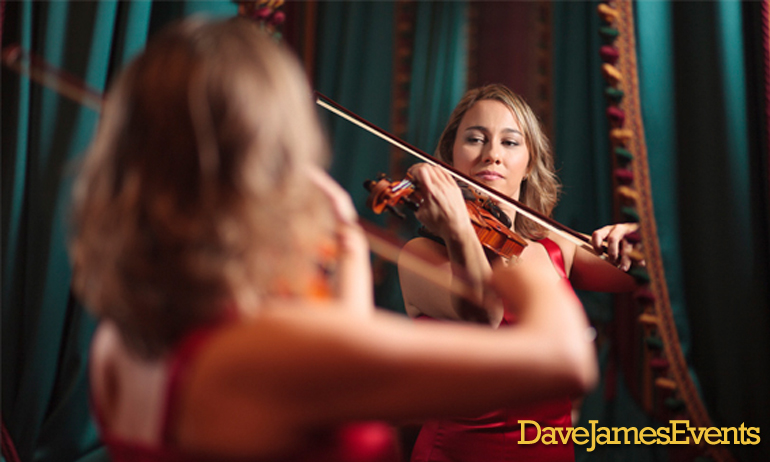 Contact us to incorporate Naiara's performance into your event. Please call, text, or WhatsApp +34 684 023403  or simply fill in the form below  and we will get back to you.