Beverley Craven – the Brit award winning singer songwriter is available for exclusive performances through Dave James Events
Beverley Craven
Beverley Craven is best known for writing and performing one of the most popular love songs of the 90s, Promise Me.
Since the 1990s Beverley has sold over 5 million albums worldwide, won BRIT awards, and performed on many TV and radio shows.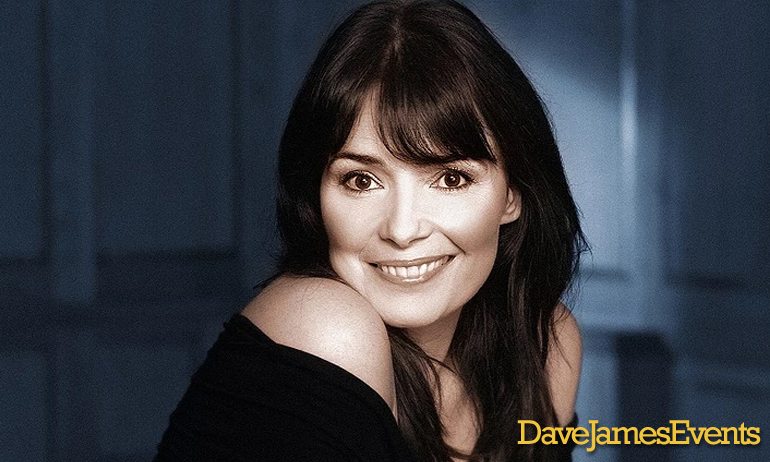 Her live performances are enchanting and entertaining, as her beautiful voice and sassy sense of humour bring the audience on a journey of discovery and fun.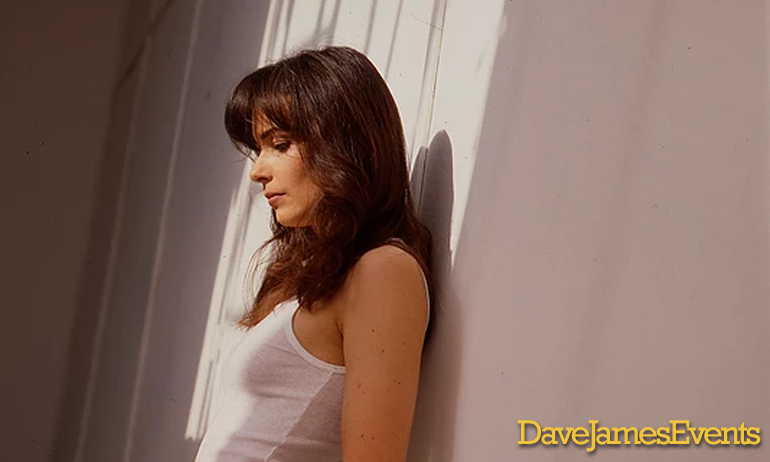 Beverley's availability is subject to touring and recording commitments.
Please contact us now to enquire about a unique Beverley Craven performance at your event on the Costa Del Sol. Please call, text, or WhatsApp +34 684 246537 or simply fill in the form below  and we will get back to you.