Marcos The Classic Cabaret Crooner.  Bring a touch of class to your event and be transported to a bygone era.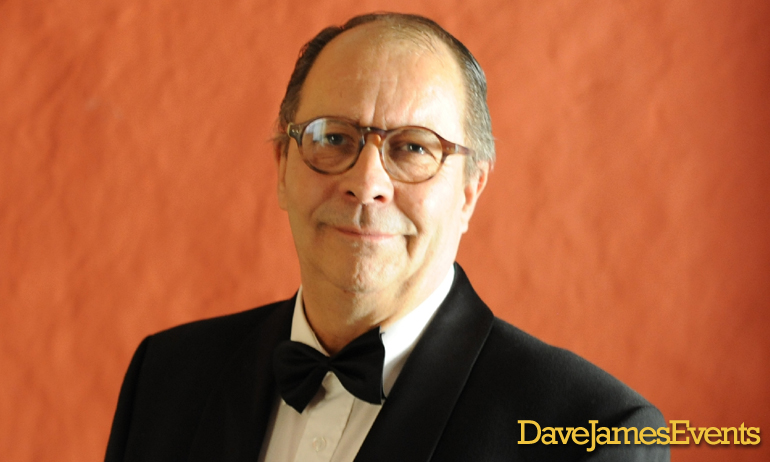 Marcos The Classic Cabaret Crooner
Marcos is a British singer of the classic crooner style.  His shows are a musical extravaganza including favourites by Tony Bennett, Matt Monro, Neil Diamond, Michael Buble, Elvis Presley, Nat King Cole, Perry Como, Andy Williams, Frank Sinatra and Shirley Bassey along with a good mix of show tunes.
Marcos can provide a show tailored to your tastes and needs.  Marcos's friendly personality, style and charm transports you back to a bygone era and endears him to a wide range of audiences.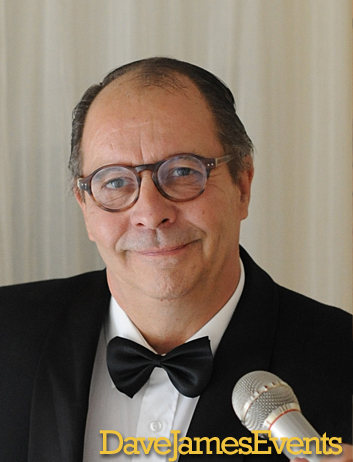 Marcos is perfect for performing at weddings, cocktail receptions, restaurants, hotels, and private functions.
Contact us now to book Marcos for your event.  Please call, text, or WhatsApp +34 684 023403  or simply email info@davejamesevents.com