Rock Of The Ages. A live tribute to the favourite film and stage show with the best 80s rock classics!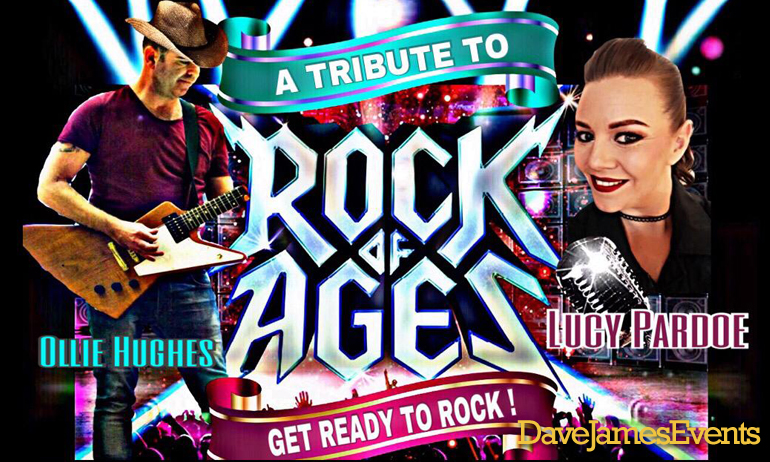 Rock Of The Ages
Rock Of The Ages, a tribute to the hit stage show and film Rock of ages. This show will have you up on your feet rocking to the classics from The Eagles, Def Leppard, Bon Jovi, Queen, Foreigner and many more.
With live guitarist and outstanding vocals these four talented artists will have you transported back to the 80´s classic rock era!
Visit the Rock Of The Ages website here or call Dave James Events on 684 023403 to make your enquiry.