Argentinian Tango Show – live musicians and expert Argentinian dancers, guaranteed to enthral and thrill your guests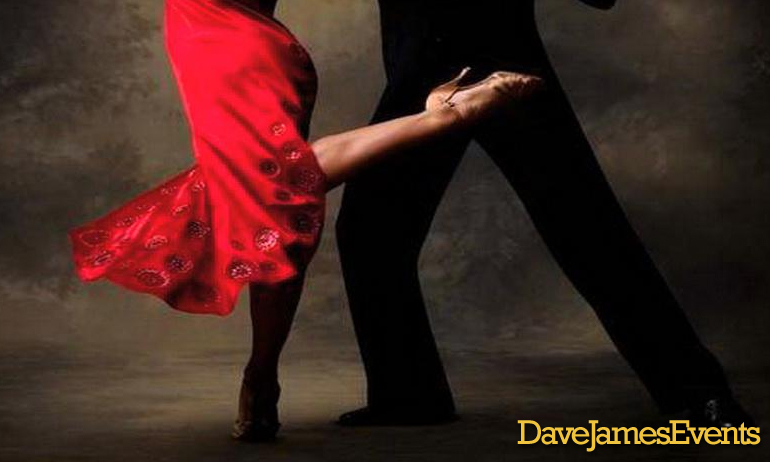 Argentinian Tango Show
What could be better than a live Argentinian Tango Show at your event?  The Arcos Tango Show comprises two live violin performers, and two genuine tango dancers.
Watch a video of the show here!  This will open YouTube in a separate window.
The Arcos Tango Show is visually stimulating and musically brilliant,
Contact us today to enquire about a performance at your event.   Please call, text, or WhatsApp +34 684 023403  or simply fill in the form below  and we will get back to you.