Musibodas Classical Musicians – over 15 years experience performing at weddings and events in Spain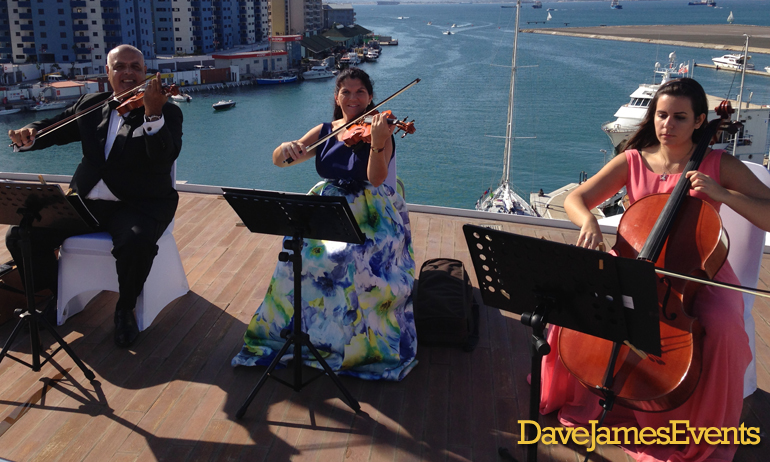 Musibodas Classical Musicians
The Musibodas Classical Musicians bring an element of style and class to any event where they perform.  Musibodas specialise in music for wedding ceremonies and cocktail parties.  Their range of performances include:
Violin Solo
Violin Duo (also with electric violins)
Duo Singer + Violin
Classical Trio: Violin + Singer + Cello
String Trio: 2 Violins + Cello
String Quartet: 2 Violins + Viola + Cello (+ Singer)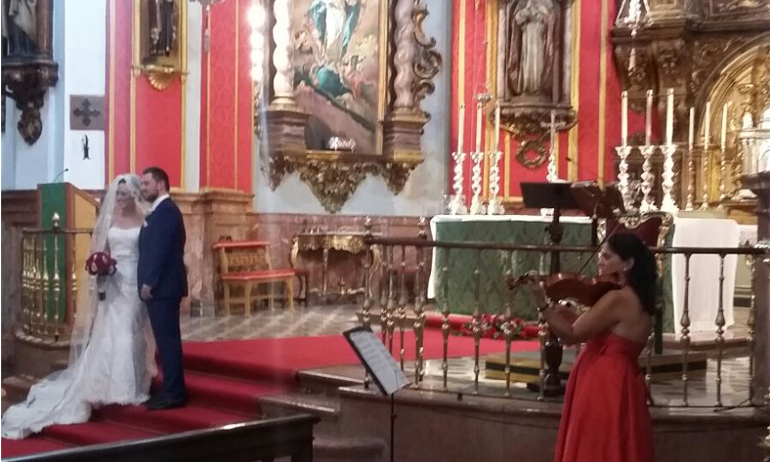 Musically, their styles include
Classical Music
Spanish Music
Tangos
Boleros
Ballads
Pop Music
Here you can watch a performance of Pachelbel's Canon:
A performance of a Beach Boy's classic: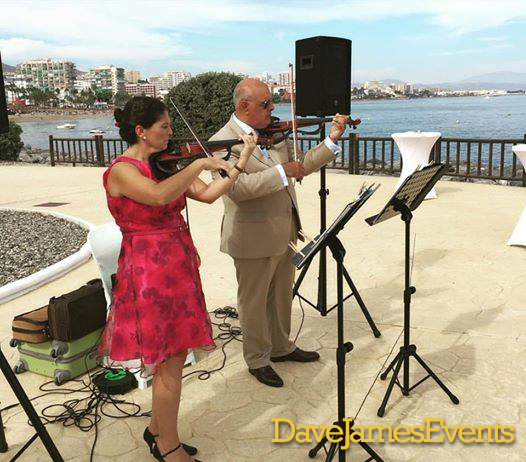 Would you like these amazing musicians at your event?  Please call, text, or WhatsApp +34 684 023403  or simply fill in the form below  and we will get back to you.