Oriental Belly Dancer.  Add some exotic spice to your event with a professional and exciting Oriental belly dancer.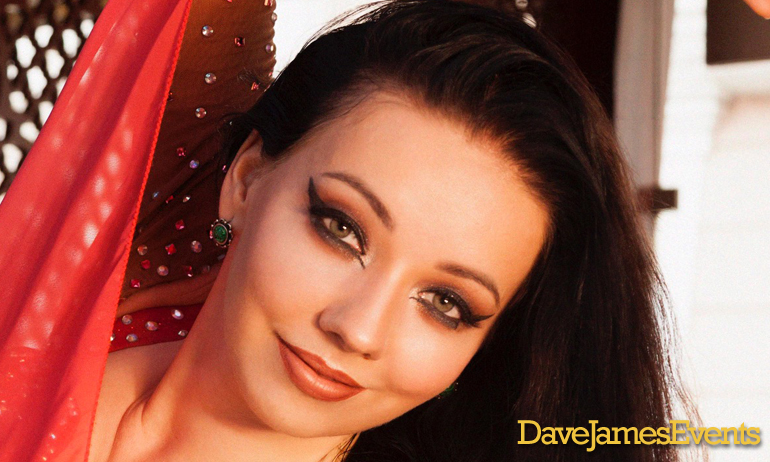 Oriental Belly Dancer
Olga Zhenina is a professional Oriental belly dancer who has trained with some of the most famous performers in the world!  Bring the wow! factor to your event or party with a dynamic and exciting performance from Olga.
See her dance!
To enquire about a performance from Olga at your event please contact +34 684 023403 or email info@davejamesevents.com