Derek McNamara Trumpeter.  A polished and experienced performer who's amazing trumpet performance will bring a touch of class and something a little bit different to your event.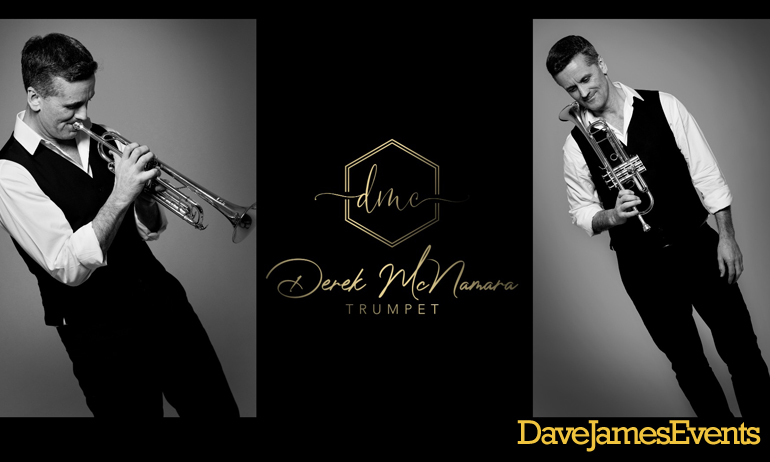 Derek McNamara Trumpeter
A performance from a trumpet player at your event really would be unusual!  Derek McNamara has performed trumpet all over the world, and is now available here on the Costa Del Sol.
Derek's extensive repetoire spans 50 years of hits, performed with finesse and pizazz.  From "Tequila" to favourites by The Rat Pack!
With more than 30 years experience as a performer, Derek McNamara will tailor his performance to suit your occasiona perfectly.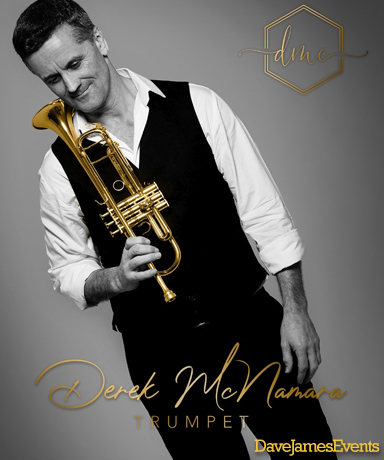 Talk to us about including an unforgettable Derek McNamara performance at your event! Please call, text, or WhatsApp +34 684 023403 or simply fill in the form below  and we will get back to you.