The Platinum Wedding Package is our full package, suitable for events of all sizes.
Platinum Wedding Package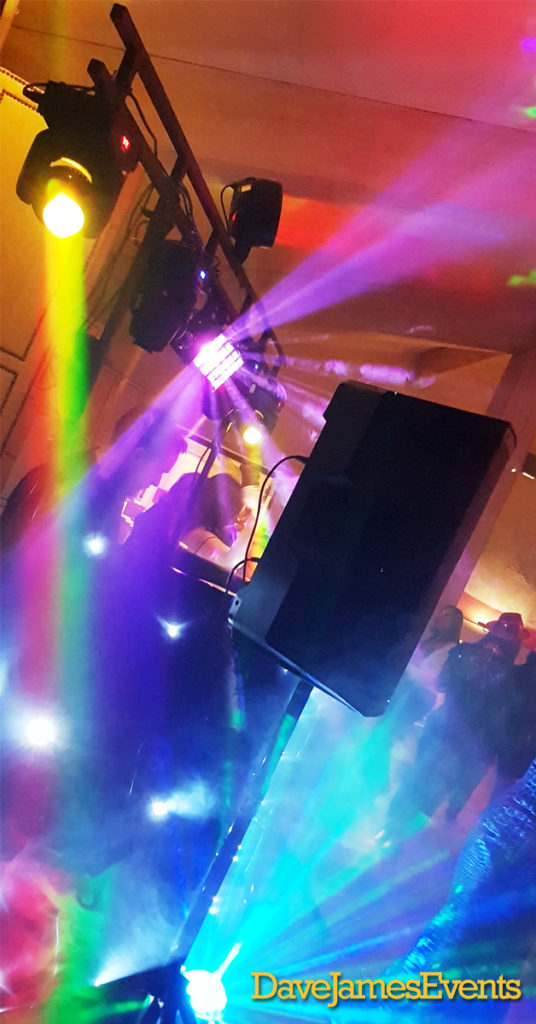 We will supply with your Platinum Wedding Package:
A 3500w powerful and rich sounding music system
93.6 Global Radio DJ Dave James will play the best music and host your event (4 hour DJ set)
An exciting light show to go with your music
Laser scatter effect lighting
A choice of a black or white starcloth covered DJ booth
A smoke machine to enhance the lighting effects (subject to venue approval)
From €995 for the wedding disco, or €1095 for the "Full Event" option which includes background music during dinner with a radio microphone for speeches, music for your ceremony, and background music for the cocktail hour.  Please contact us for a complete quote for your wedding!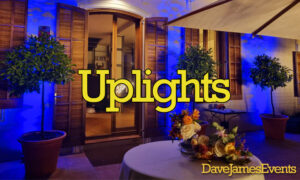 Why not add our stunning uplights to your package?  Click here to find out more. 
Platinum Wedding Package Video
In the video below you can see  our Platinum Wedding Package with DJ Dave at La Cala Resort in June 2023.
All our DJs are experienced and confident.  We will work closely with you to make sure that the music is perfect!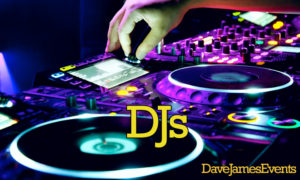 Take a look at our live musicians who could perform at your ceremony, cocktail reception, or wedding reception alongside our Platinum Wedding Package.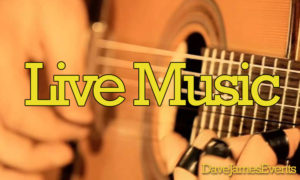 You also have the option to use our All Day service.  We will provide sound for your wedding ceremony – that includes a radio microphone for the celebrant, and music as you enter and leave.  Background music can be played during your meal.  Radio microphones are available to use during the speeches.  Our staff will be present throughout the day to operate the equipment.
Contact us and find out how we can help you! Please call, text, or WhatsApp +34 684 023403 or simply fill in the form below  and we will get back to you.