Marbella Wedding Angels.  Jeanette and Jenny have all the experience and contacts to make your wedding day a dream come true.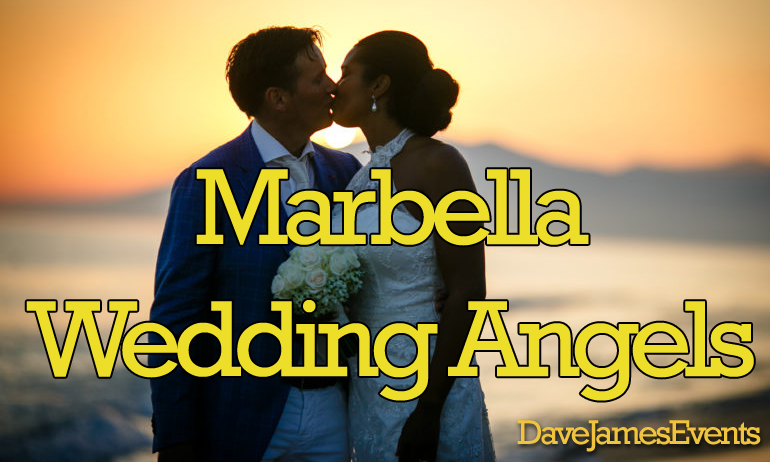 Marbella Wedding Angels
Congratulations! You've got the engagement ring and shared the happy news with your family and friends – so what's next? Time to start thinking about setting a date and choosing a venue for your Big Day.
The Angels will send details of venues for you to consider, then take you to visit those you like best. Once you have decided on the wedding venue, we will liaise with them on your behalf before helping you to organise all the other details big and small – the photographer, florist, entertainment, favours…
Marbella Wedding Angels will hold your hand throughout the entire wedding planning process and offer practical help with everything you need to make your dream wedding come true.
Get in touch today! Text or whatsapp +34 684 023403 or fill in this form: