A friendly and professional celebrant who can officiate at many different  types of wedding ceremony
Mandy Melia
Mandy Melia is a popular wedding celebrant on the Costa Del Sol.  She is not affiliated to any faith or church, and can create a ceremony to perfectly meet your own needs and beliefs.  Mandy says "everyone should be able to get married how they choose, and I'm delighted to be a part of that".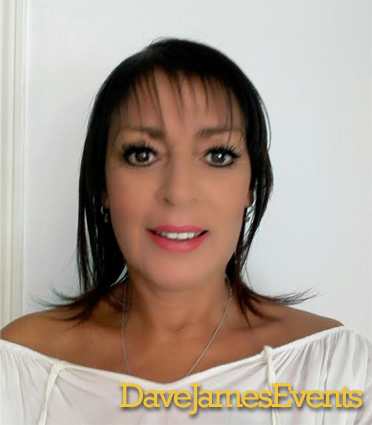 Mandy will work with you to create a unique and beautiful wedding ceremony.  She will spend as much time with you in person, or on the phone, as you need before you big day to make sure that everything is perfect.
Contact Mandy today to make a no pressure, no obligation enquiry.  Call or Whatsapp +34 684 023703, or  fill in the form below and we will get back you!