Your Personal Chef – fantastic food for all types of events in Spain.  They can provide catering in your home, holiday villa, and at venues all over the Costa Del Sol.
Your Personal Chef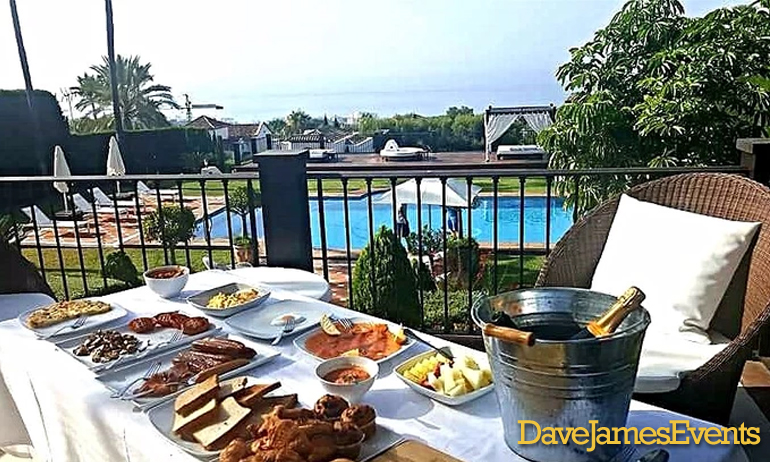 Your Personal Chef have been involved in catering, private chef services and events on the Costa Del Sol for over 15 years. They are passionate about food and cook from the heart.  Scott and Brian will take the time to meet with you and discuss your needs, and create a bespoke package that will exceed all your expectations.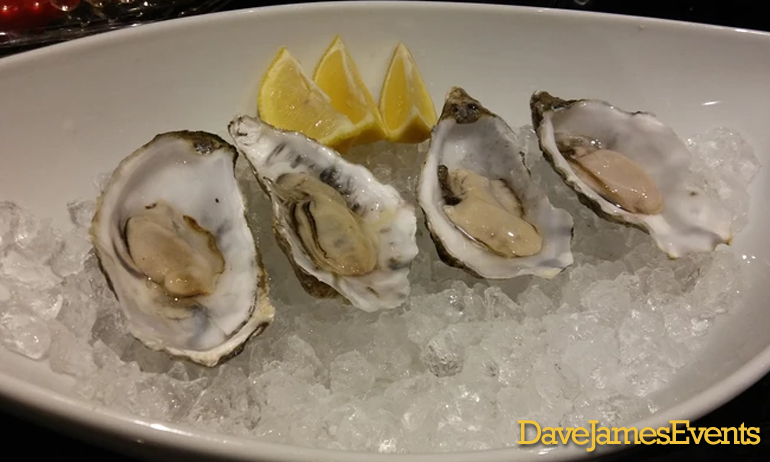 Your Personal Chef use only the freshest, finest quality produce to create traditional and spectacular dishes.  Location and venue are not an issue, they are versatile outside caterers and can set up their kitchens almost anywhere.
If you would like to enquire about enjoying food by Your Personal Chef at your event, please contact us by filling in the form below, or you can whatsapp +34 684 023403
Sample Dinner Menu
Tuna tartar
Smoked salmon & avocado terrine
Lightly curried chicken with mango mayonnaise
Cod pil pil
Leg of lamb with rosemary and garlic
Fillet of pork with apple & mushroom sauce
​
Chocolate brownie plant pot
Lemon sorbet & Cava shot