The Little Geranium Kitchen by Steven Saunders – bringing the finest dining to your event on the Costa Del Sol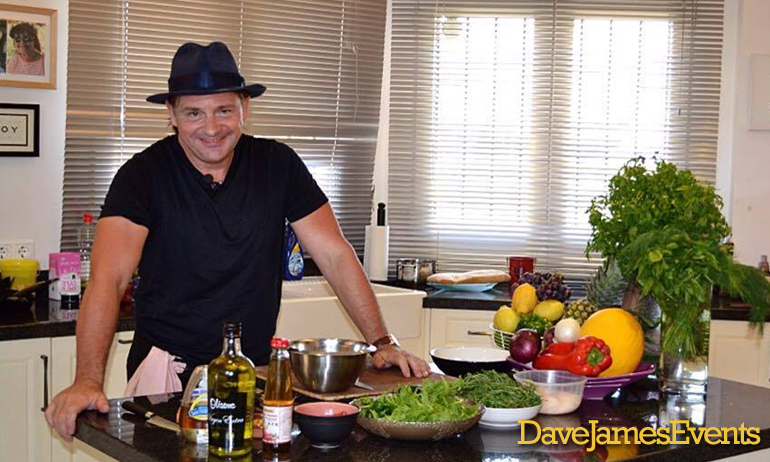 The Little Geranium Kitchen by Steven Saunders
Steven Saunders is a familiar face on British television, having starred in Ready Steady Cook for many years.  He is a sought after chef, one of only fifty Fellow Master Chef's in the world.  He has prepared food for celebrities including Beyonce and Rod Stewart, and royalty including The Queen and Diana, Princess of Wales.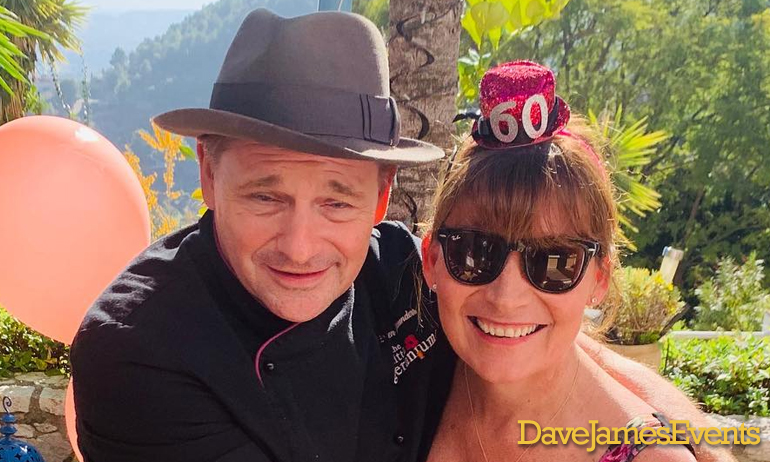 The Little Geranium Kitchen by Steven Saunders will create a bespoke menu designed and prepared by a Michelin chef especially for you.  Unrivalled in quality and style, the food at your event will be a highlight for all your guests.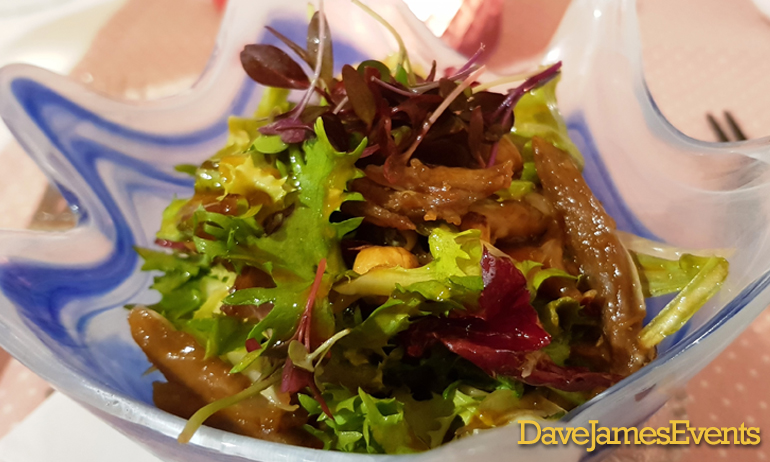 Steven and his team from The Little Geranium will work closely with you to cater to all your dining needs.  The team will make all the arrangements to serve the food at your venue, providing everything from waiting staff if needed to plates and cutlery.
If you would like to enquire about enjoying food by Steven Saunders at your event, please contact us by filling in the form below, or you can whatsapp +34 684 023403
The Little Geranium Kitchen Sample Menu
Homemade bread board, flavoured butters, organic olive oil
Chef´s Amuse, example….Truffled celeriac veloute, wild mushrooms
*
Crispy Duck slider
Or
Slow cooked beef brisket slider, salsa rabano
*
Mélange of seafood, lobster bisque (Hand dived scallop, Gambas, clams
*
Entrecote of grass fed aged Galician Beef, carved in the room, chateau potatoes, bordelaise juices
Or
Free range slow cooked Duckling, cherries, Savoy potatoes
Or
Wild Venison from San Sebastian, star anise juices, truffle, creamed leeks
*
Market Vegetables
*
Study of Chocolate assiette
Or
French & Spanish Cheese board, tostados, grapes, membrillo, candied walnuts