Your Wedding Moments.  Blending contemporary beauty,  photojournalism, and documentary videography storytelling to create a truly stunning record of your wedding day.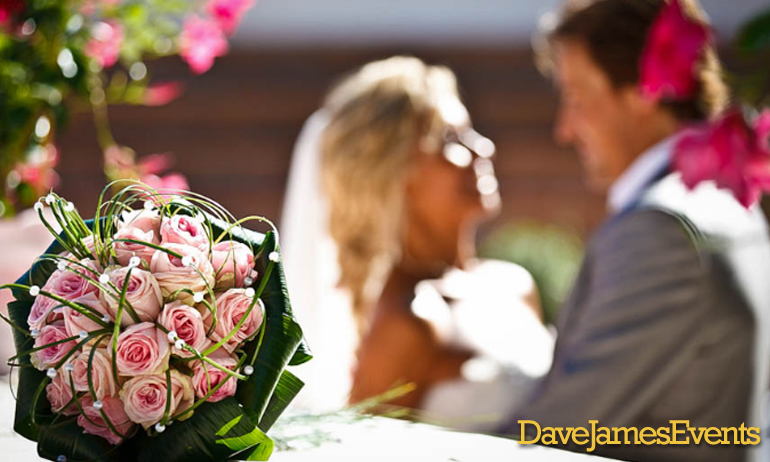 Your Wedding Moments
Your Wedding Moments truly believe that wedding photography and videography should be done as unobtrusively and respectfully as possible, in the background quietly recording the events of the day as they unfold. They are constantly looking for interaction between guests and these are the moments that they photograph and film.
See examples of Gary Tapp's amazing photography and video work on his website here, or telephone +34 600 545032.
">