Evergreen Wedding Photography.  Beautiful pictures and videos to celebrate your wedding day.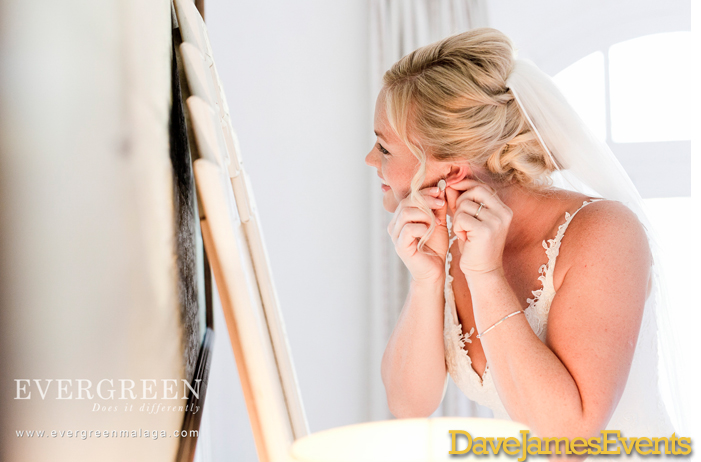 Evergreen Wedding Photography
Evergreen are a boutique photography and videography team in Spain.  They provide stunning high definition photos and videos, capturing the precious moments of your wedding day.  Salvador and his team strive to capture the personalities of the bride and groom, as well as your guests, to preserve the memories of your beautiful day.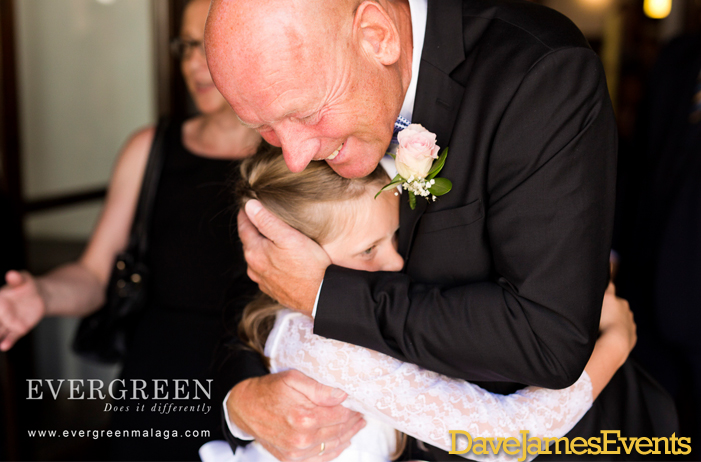 Enquire about amazing photos and video from Evergreen for your wedding. Fill in the form below, or call +34 684 023403