DJ Jeremy Durrant.  A karaoke and party DJ specialist now available for special events on the Costa Del Sol.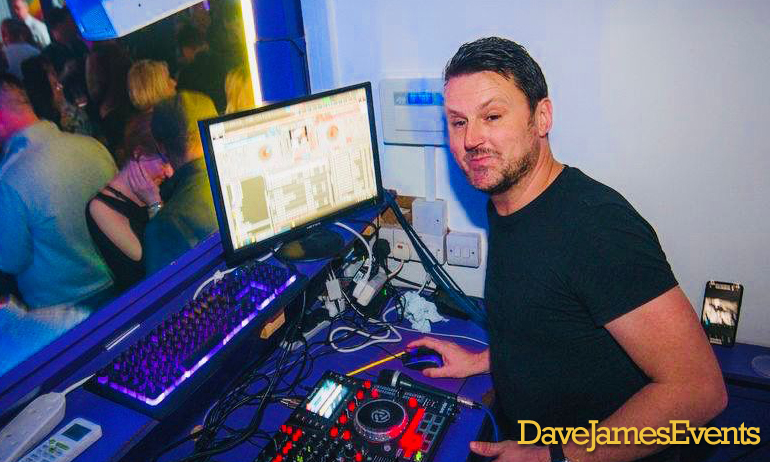 DJ Jeremy Durrant
Jeremy Durrant is a specialist karaoke and party DJ, now available here on the Costa Del Sol.  With more than 30 year's experience at venues all over Europe, Jeremy has also work for some of the UK's biggest radio stations including Hallam FM, Essex FM, and SGR FM.
Jeremy is a natural on the microphone, making him the perfect karaoke  host.  He'll make sure your singers feel comfortable and your party flows with the best energy and atmosphere.
We can fly Jeremy over to the Costa  Del Sol for your special event, from his base in the UK where he owns and manages several successful entertainment venues  including Rubix in Colchester.  We'll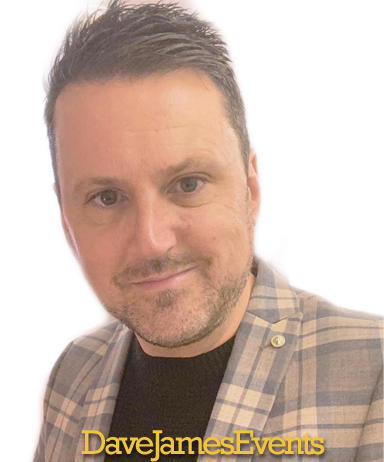 Contact Dave James Events to enquire about booking Jeremy to perform at your event!  Please call, text, or WhatsApp +34 684 023403 or simply email info@davejamesevents.com and we will get back to you!