Costa Del Sol DJs – from weddings to private parties and corporate events, we can find the right DJ for you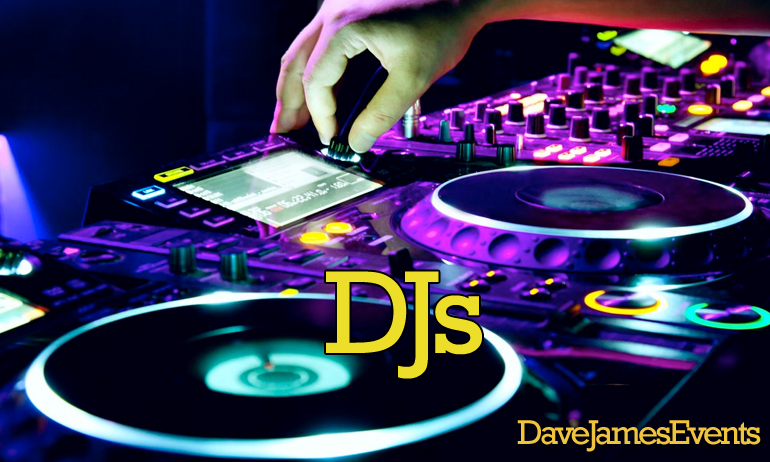 Costa Del Sol DJs
All of the DJs working with Dave James Events have years of experience and are experts in their fields.  Whether you need a mainstream party DJ for family weddings and events, or an award winning club DJ, we have some amazing talent for you to choose from.   Some are Costa Del Sol DJs, others we will fly in from their bases in Europe to perform at your event.
Party DJs
Karaoke DJs
House DJs
Mainstream Club DJs
Disco DJs
Motown DJs
Northern Soul
RnB DJs
Reggae DJs
Meet some of our recommended DJs here:
Contact Dave James Events now to book a top DJ for your event! Please call, text, or WhatsApp +34 684 023403 or simply fill in the form below  and we will get back to you.